At-A-Glance
Monsignor Edward Pace High School is a co-educational college prepartory institution owned by the Archdiocese of Miami. It was founded in 1961, in the Marist tradition, on a 44-acre campus located in what today is the town of Miami Gardens. There are over 900 students in grades 9 through 12. We were awarded the "Blue Ribbon School of Excellence Award" by the US Department of Education and were chosen as one of the "Top 50 Catholic High Schools" in the nation by the Catholic High School Honor Roll.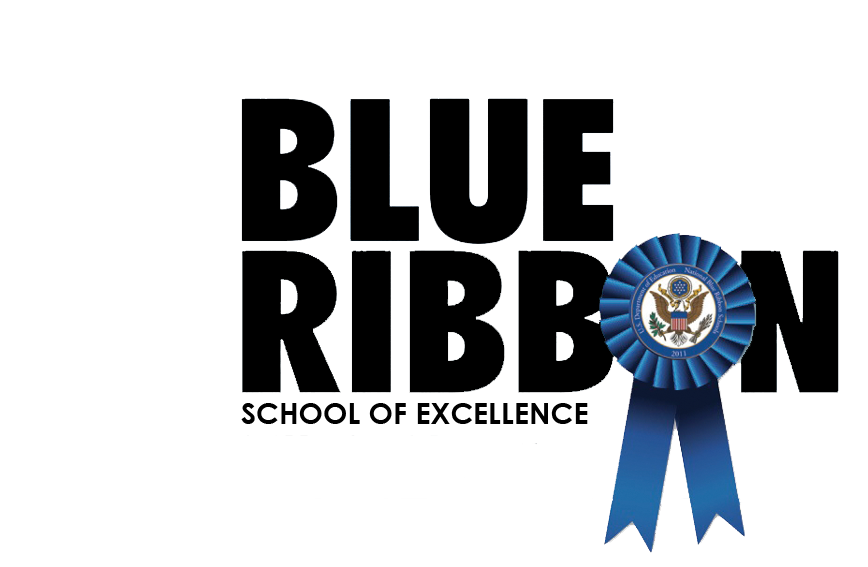 We have a professional teaching staff of 63, of which, 68% of our teachers and administrators hold masters degrees or doctorates. All of our teachers meet state certification requirements. There are 32 Pace Alumni that have chosen to come back to our school community as administrators, teachers, coaches, and staff to be a part of the Pace tradition of excellence
For over 57 years, Monsignor Edward Pace High School has excelled not only in academics and service to the community, but also in athletics. We proudly belong to the Florida High School Athletic Association (FHSAA). Our student-athletes have obtained numerous district, regional, and state championships in Baseball, Softball, Wrestling, Basketball (Boys and Girls), Cross Country, Volleyball (Boys and Girls), and Football, just to name a few. Many continue their college careers playing the sport of their choice and in many cases go on to become professional athletes.
We also have an extensive extracurricular Student Activities Program with 70 interest and service clubs, honor societies, and performing groups where our students develop their God-given talents, and serve their school as well as their community, outside the classroom. In addition, our Campus Ministry Program and Theology Department work very closely to challenge our students to grow in knowledge of their Christian faith and to become the Christian leaders of the future.
+
Extracurricular Activities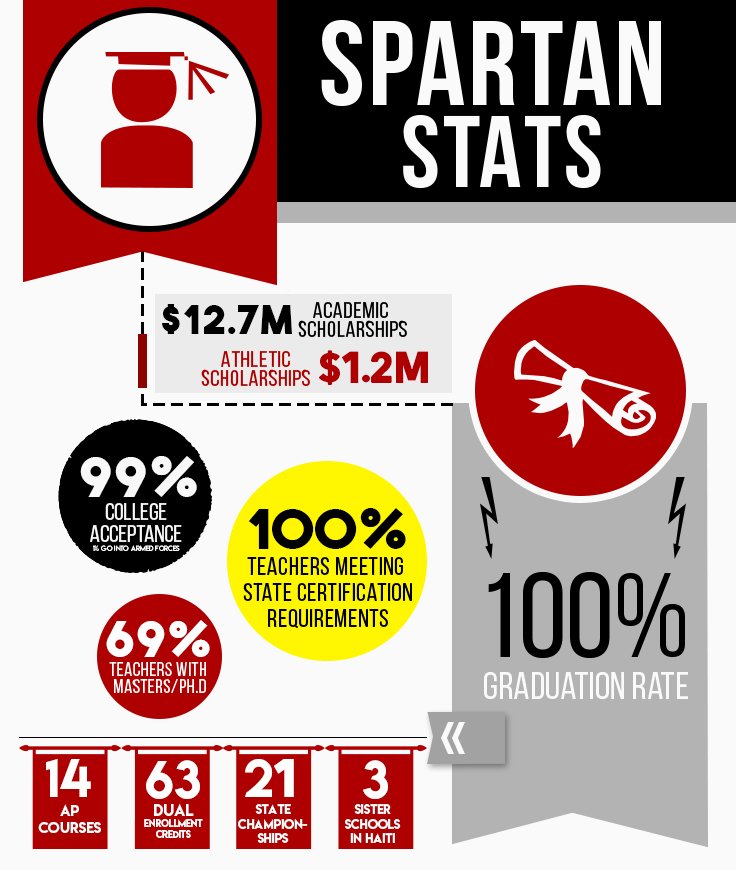 There Is No Other High School Quite Like Pace
True Family Atmosphere
As a Spartan, you will always have someone who knows your name and your interests.
Varied Programs For All Academic Interests
Our signature academies and scholastic programs meet the needs and interests of our students so that they can prepare for college and explore potential career paths.
Experience Christ
We provide a Christ-centered environment where the Catholic faith is taught and lived. We strive to build a culture of service and social justice.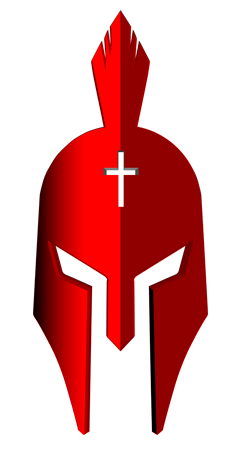 Modern, Digital Learning
Our graduates are modern learners who are prepared to compete in today's digital arena.
Proven Success
Our rich history says it all! Whether you plan to go to Princeton, UM, or Notre Dame, we can help you get there. We're a Blue Ribbon School of Excellence with a proven track record of success in all areas.
Extensive Extracurricular Activities
The high school experience is far from complete without some participation in a sport or activity. You haven't experienced school spirit at its best until you become a Spartan!